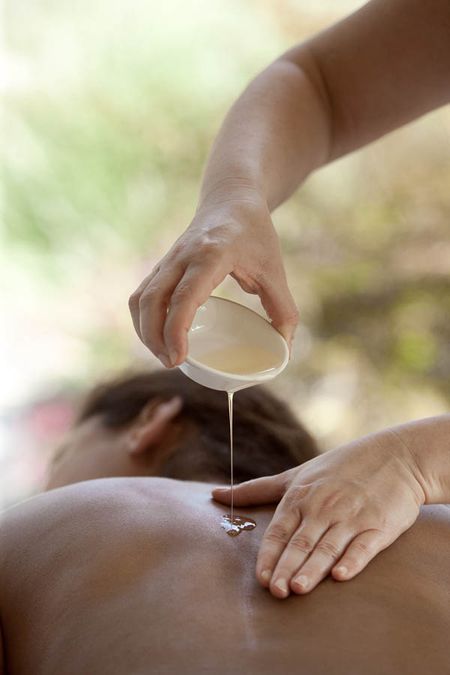 Services included:
3 nights incl. generous breakfast buffet, afternoon snack, 5-course gourmet evening menu
1x nature moor pack (25 min.)
1x back massage (25 min.)
1x hot stone massage for the back (45 min.)
Extended use of the Vitarium SPA included on the day of departure
Available all year except 26.07-31.08.2019, on the weekends in the Advent season and on New Year's Eve.
Prices are per person.
| Stay duration | 3 nights |
| --- | --- |
| Salzburg 26 m² | € 582,-- |
| Niederhof 30 m² | € 612,-- |
| Garden Studio 36 m² | € 648,-- |
| Mozart 36 m² | € 660,-- |
| Panorama 45 m² | € 702,-- |
| Mozart Spa Suite 45 m² | € 776,-- |
| Natur SPA Suite 60 m² | € 810,-- |